About Thurrock Sexual Health Services
We are responsible for delivering NHS funded sexual health services across the county of Thurrock.
We're here to help people stay safe, healthy and protected.
Through our partnership with clinicians and other service providers, we deliver advice, information, protection, testing, treatment and other support.
Whatever age, gender or sexuality, we provide free, confidential and non-judgemental services for everyone in Thurrock.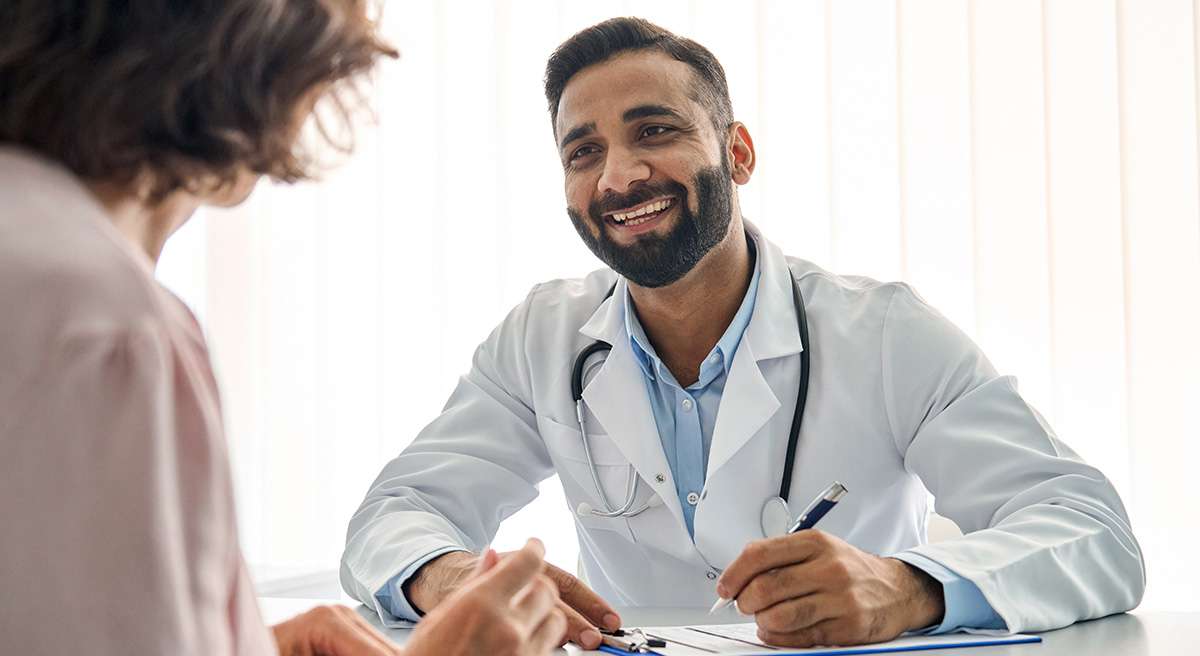 Thurrock Sexual Health Services are funded by the NHS and delivered by a number of partners – led and coordinated by Provide Community.
Clinics are run and delivered by doctors, nurses and other qualified health advisors. Our expertise and experience ensure everyone receives empathetic, appropriate and effective advice and care.
Services include:
In-clinic and at-home testing for sexually transmitted infections (STIs)
Examination, diagnosis and treatment of STIs
At-home HIV testing
eC-Card scheme distributing free condoms to young people
Chlamydia screening
Pregnancy tests
Assessment for and access to most forms of contraception
Emergency contraception (morning after pill)
General sexual health advice, counselling and support.
Hepatitis A, Hepatitis B and HPV vaccinations
We understand that accessing sexual health services for the first time can feel uncomfortable and daunting.
First and foremost, we always aim to give a friendly warm welcome to service users and make them feel comfortable and respected.
Our core values are knowledge, dedication, credibility, open-mindedness and diversity.
We hope be regarded as respectful, sensitive, adaptable, discreet, innovative, positive, informative and inclusive.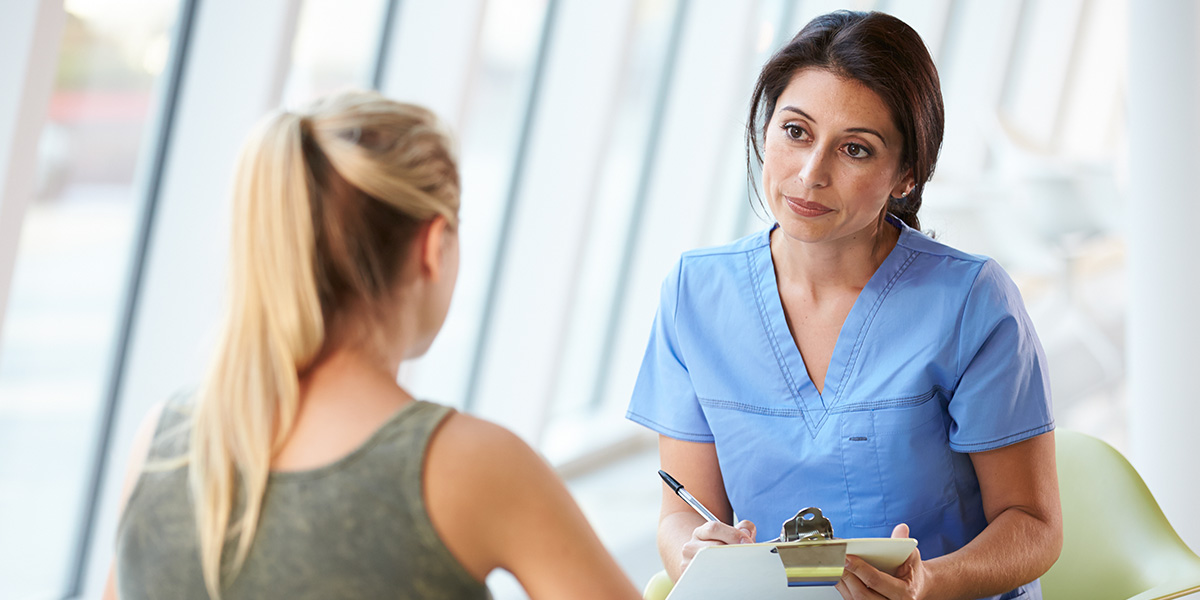 In addition to the delivery of core sexual health and wellbeing services, we work with a number of specialist organisations.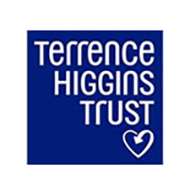 The Terrence Higgins Trust
Established over 40 years, The Terrence Higgins Trust (THT) is the largest voluntary sector provider of HIV and sexual health services in the UK
Essex THT offers free and confidential access to rapid HIV testing and sexual health advice and support, as well as awareness training programmes to professionals and high-risk groups.