At Thurrock Sexual Health Services, we're here to serve you and others in our county. Your opinions matter.
We want to know what you think…
We aim to maintain the highest standards and continually improve our services.
To help us do so, please share your experience of our services by completing our Friends & Family Test survey.
It only takes a few minutes and your answers help us shape our services.

PEOPLE GAVE A POSITIVE RESPONSE
* Survey result for February 2022.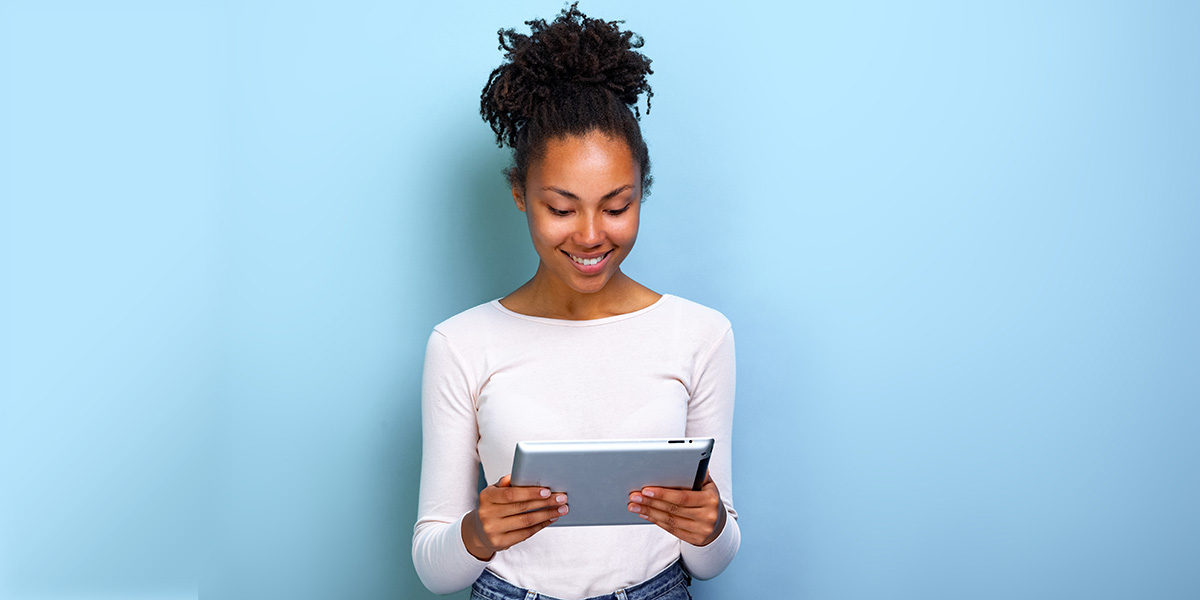 Friends and Family Feedback
The Friends and Family Test is used widely in healthcare to provide comparable feedback on performance and help us consistently improve our service. When combined with follow-up questions, it provides a way for us to identify both good and bad performance and encourage staff to make improvements where services do not live up to expectations.
It will mean that staff have access to up-to-date feedback and will be informed and empowered to take immediate action to tackle areas of weak performance and build on success.
Patients will be able to use the information to make decisions about their care and to challenge organisations to improve services while championing those who excel.
Commissioners will have an up-to-date and comparable measure to use to benchmark providers.
The Friends and Family Test is anonymous and used to help us understand our services better and work towards developing and improving them.
Any feedback you ever give will be treated in confidence and the service you receive from us will never be adversely affected as a result.
To find out about how feedback can help improve NHS services, click here to visit the NHS Choices website.
Internet Feedback Guidelines
To ensure your views make a difference, please follow these do's and don'ts when sending us your internet feedback.
Do
Think about all aspects of your experience
Please be polite, constructive and fair
Don't
Please do not name individuals
Please do not go off topic
Please do not make personal attacks or use offensive language