Thurrock Sexual Health Services is provided by partners across the county, led by Provide Community.
Here you can find more information on some of the services and support we provide to healthcare professionals.
.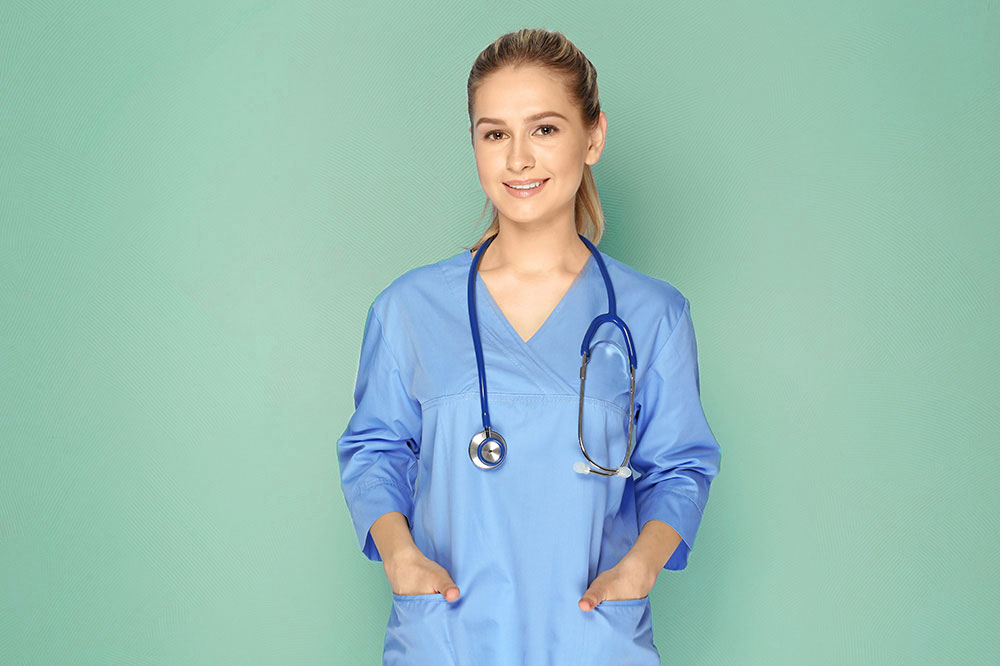 Long-acting Reversible Contraception
Training and support to deliver LARC
If you're a GP practise or other healthcare organisation interested in offering LARC in your local area, we can help you provide:
Intra-uterine contraceptive devices and systems (IUCD/S)
Sub-dermal contraceptive implants
Chlamydia Screening
We'll support you with every element, including subcontract and related procedures such as payment rates and process, training prerequisites and data and monitoring requirements.
We can also provide all the training you need so your healthcare professionals can administer LARC or update their knowledge. Our training is linked to national accreditation through the Faculty of Sexual and Reproductive Healthcare.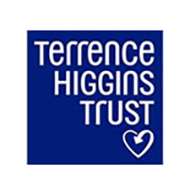 Terence Higgins Trust Training
HIV and sexual health training
Terrence Higgins Trust offers training programmes to professionals working with groups which may be at a higher risk of poor sexual health outcomes.
As well as the following courses, they can provide in-house training tailored to fit your needs and time constraints.
HIV Today training
This half-day training programme is designed to update professionals on the latest developments regarding HIV testing, treatment, transmission and living with the virus.
Safer Sexual Health training
This full-day training programme is designed for those wishing to gain a basic understanding of sexual health and learn how to pass this information on to others. It includes sex and the law, relationships and sex education, gender and sexuality and STI's and contraception.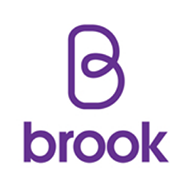 For those working with young people
Brook offers training programmes for anyone who works with young people in health, education or social care. It encourages reflection, challenges assumptions and shares best practice to help better equip professionals to work with young people.
Sexual Behaviours Traffic Light Tool training
Helps professionals identify and respond appropriately to sexual behaviours.
Sexual Health and Relationships training
An introduction to the basics of providing sexual health support to young people and signposting them to suitable services.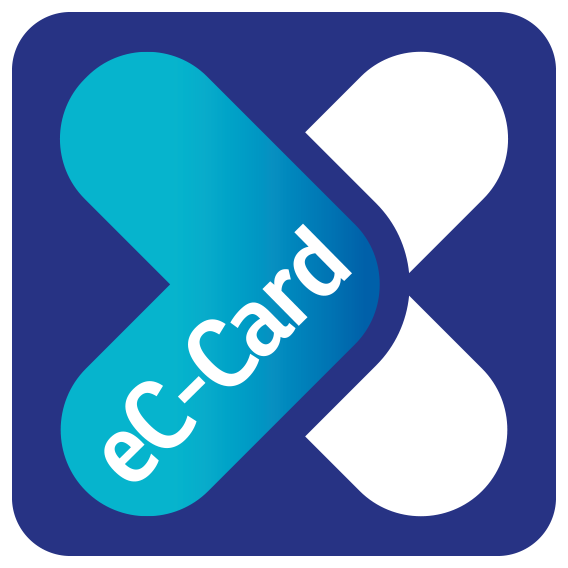 Help Young People Access FREE Condoms
Free condoms and lube for young people aged 16-24 across Essex
By being a part of our eC-Card campaign, you can help young people aged 16-24 across Essex access free condoms and lube.
All they need to do is download the free app, view three short videos, complete a simple questionnaire and discreetly collect their free condoms and lube.
To get involved and help distribute free condoms and lube from your surgery, pharmacy or clinic, get in touch.
FAQ's
Clear answers to common questions
Contacting a sexual health service for the first time can be a little daunting, so here are some easy answers to many of the questions you may have.
What questions will be asked if I call the helpline?
Our colleague will ask a few simple questions to understand your circumstances and the support you need – so relax and take your time.
Everything is completely confidential. Nothing will be sent to your home address.
What support will I be offered?
We'll help you access whatever you need.
This may include talking through your situation, giving you advice, helping you access protection or contraception or organising a STI test.
What if I need a test?
We offer discrete and easy STI self test kits for many of the most common infections.
If an alternative test or examination is needed, we'll help you book in a confidential appointment at a local clinic.
Will I be physically examined?
We will never ask you to expose any part of your body during a video consultation.
If an examination is required, we'll book an appointment at a clinic where a doctor will make any examination as quick and unobtrusive as possible.
Who is told about my appointments or STI tests?
No one. Your appointment and test results are confidential.
Sexual health services keep separate medical records and will only share information with your GP or other professionals if you agree to it.
How are tests taken?
If a test is required, many can be conducted by yourself at home. Other infections may need a visit to a clinic.
Most require a sample or urine or swab of the infected area. Others may require a blood test. This will all be explained to you before the test is arranged.
What if my test result is positive?
Firstly, please don't worry, almost all STIs are now treatable.
You'll be contacted so you can discuss the result and any suggested treatment with a doctor or nurse. In addition to any appropriate medication, you may be offered counselling and other forms of support to help you cope.

Our Resource Hub
Information | Guides | Advice
Our resource hub is a great place to learn more and get answers.
We've an extensive range of downloadable content on contraception, birth control, the law surrounding sex, STIs, treatments and much more.

Access a whole range of information and support on sexual health and wellbeing from organisations we work with and support.