If you have a suspected STI, our free home testing kits makes it quick, easy and discreet to find out.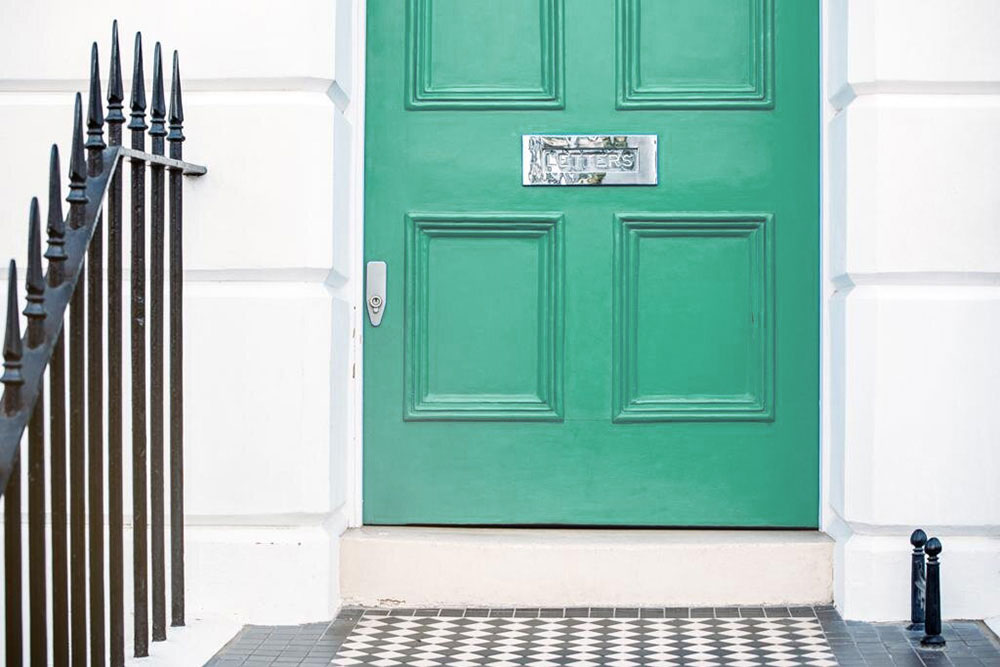 Click to visit sh24.org.uk and order a STI Test Kit. There's lots of help and advice too.
Your kit will arrive at the address you give in a plain, letterbox friendly envelope.
It contains everything you need to take a sample and then Freepost it to our lab for testing.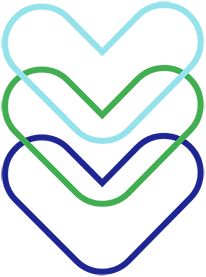 Take the Test
Test will arrive within 2 days with clear instructions
Your test kit will contain clear and simple instructions to help you take a sample.
Depending on your circumstances, you'll be asked to provide one or more samples of your blood or urine or a swab of your mouth, genitals or anus.
Pop the samples is the discreet return envelope and Freepost them to our lab for testing.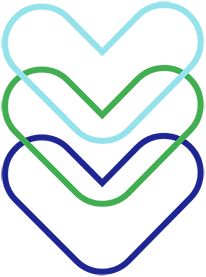 Get Your Results
Results received within 3 days of posting
Tested negative:
Great! It's likely you do not currently have any STIs but you still need to be careful. Please practise safe sex whenever possible to protect you and your partners.
Tested positive:
Don't worry! Most STIs can be easily treated. Contact us on 0300 003 1212 and we'll help arrange the treatment you need.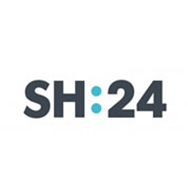 SH:24
SH:24 helps provide our 24-hour online triage and STI testing system.
This quick and discreet service makes it easier for people to get tested for most common sexually transmitted infections (STIs).