If you've been sexually assaulted or abused – or fear you or someone else may be – we're here to help and support you.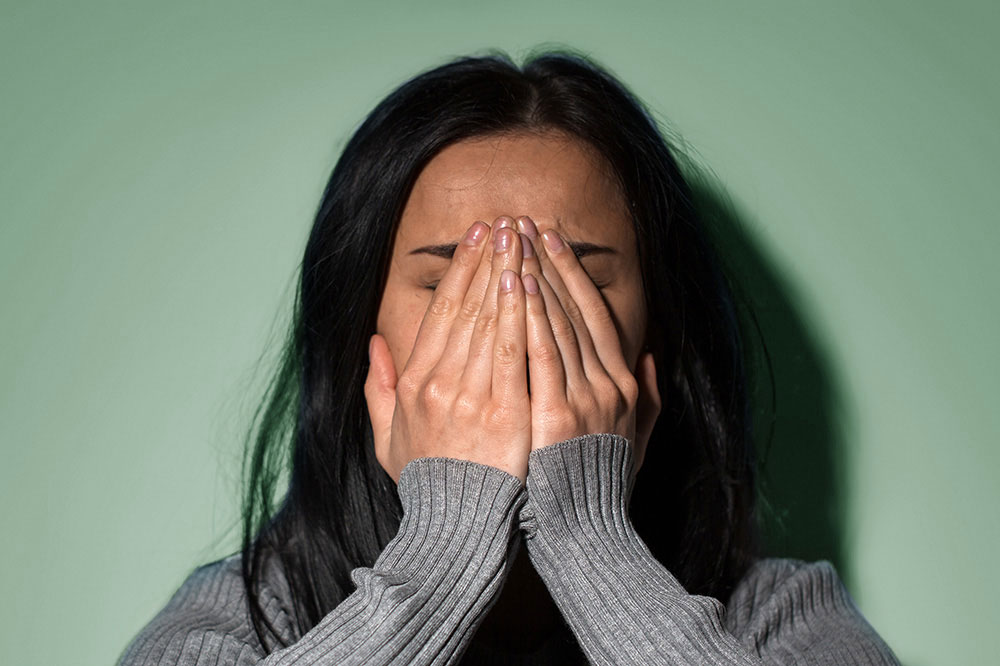 Sex must be consensual.
No one should suffer sexual assault, abuse or violence in silence.
We understand and are here to discreetly support you in a way that's right for you.
Sexual assault is when a person is forced or pressured into any sexual activity which they don't consent to.
There are different types of sexual assault including rape, attempted rape, groping, sexual harassment and threats.
Anyone – male or female, young or old – can be a victim, but the victim is never to blame.
Most sexual assaults are carried out by someone the victim knows. This can include their existing partner. Even in a relationship, it is never acceptable to subject someone to sexual activity they have not fully consented to.
If you feel you have been subject to sexual assault – or fear you may be – we can help you get safe, report the incident and deal with the impact.
Any sexual assault is unacceptable and there is no excuse.
Unplanned pregnancy can be a shock and knowing how to deal with the news can be daunting. We're here to support you.
We can help you understand your options and access services including abortion, adoption advice or planning your pregnancy and birth.
If you believe you might be at risk of unplanned pregnancy, we can help you access contraception, pregnancy testing and emergency contraception.
FAQ's
Clear answers to common questions
Contacting a sexual health service for the first time can be a little daunting, so here are some easy answers to many of the questions you may have.
What questions will be asked if I call the helpline?
Our colleague will ask a few simple questions to understand your circumstances and the support you need – so relax and take your time.
Everything is completely confidential. Nothing will be sent to your home address.
What support will I be offered?
We'll help you access whatever you need.
This may include talking through your situation, giving you advice, helping you access protection or contraception or organising a STI test.
What if I need a test?
We offer discreet and easy STI self test kits for many of the most common infections.
If an alternative test or examination is needed, we'll help you book in a confidential appointment at a local clinic.
Will I be physically examined?
We will never ask you to expose any part of your body during a video consultation.
If an examination is required, we'll book an appointment at a clinic where a doctor will make any examination as quick and unobtrusive as possible.
Who is told about my appointments or STI tests?
No one. Your appointment and test results are confidential.
Sexual health services keep separate medical records and will only share information with your GP or other professionals if you agree to it.
How are tests taken?
If a test is required, many can be conducted by yourself at home. Other infections may need a visit to a clinic.
Most require a sample or urine or swab of the infected area. Others may require a blood test. This will all be explained to you before the test is arranged.
What if my test result is positive?
Firstly, please don't worry, almost all STIs are now treatable.
You'll be contacted so you can discuss the result and any suggested treatment with a doctor or nurse. In addition to any appropriate medication, you may be offered counselling and other forms of support to help you cope.

Access a whole range of information and support on sexual health and wellbeing from organisations we work with and support.