Sexual Wellbeing & Advice
Whatever their age, gender or sexuality, most people have questions or concerns regarding their sexual health and wellbeing at some point.
We deliver information, advice and services which can help you take control of your sexual health and feel more positive about your sexuality and performance.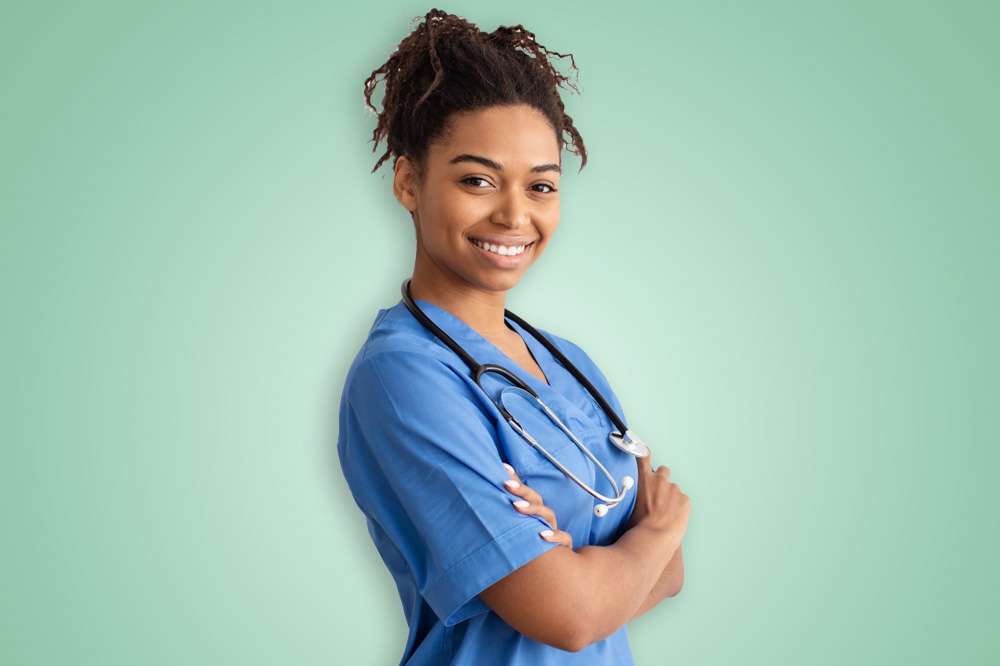 Like any life skill, our sexual know-how is usually gained over time through information and experience.
Sexual health, contraception, relationships and the law surrounding sex are just some of the areas where we may all need a little support from time to time.
Here you'll find information, news and advice to help.
Lesbian, gay, bisexual, transgender, queer, asexual, bicurious – sexuality is a broad spectrum and can be a challenge to understand and define.
Particularly earlier in our lives – or later when circumstances change – we often consider our own sexuality and its impact on our relationships and partners.
Here you'll find information, news and advice to help
Young or old, everyone feels pressure to please their sexual partner at one time or another!
Like any other aspect of our lives, a lot can depend on how we're feeling, what's happening in our life and our relationship with our partner.
Here you'll find information, news and advice to help.

Calling the Helpline
Friendly | Understanding | Helpful
Our confidential helpline is delivered by friendly and trained individuals.
Though everyone's needs are unique, they've experience helping with every possible sexual health issue or challenge.
Whatever you need, they'll simply listen carefully, offer you advice and ensure you get the help you need.
What questions will be asked?
Our colleague will ask a few simple questions to understand your circumstances and the support you need – so relax and take your time.
Everything is completely confidential. Nothing will be sent to your home address.
What support will I be offered?
We'll help you access whatever you need.
This may include talking through your situation, giving you advice, helping you access protection or contraception or organising a STI test.
What if I need a test?
We offer discrete and easy STI Test at Home kits for many of the most common infections.
If an alternative test or examination is needed, we'll help you book in a confidential appointment at a local clinic.

Our Resource Hub
Information | Advice | Guides
Our resource hub is a great place to learn more and get answers.
We've an extensive range of downloadable content on contraception, birth control, the law surrounding sex, STIs, treatments and much more.