Unsure about using Thurrock Sexual Health Services?
It's understandable to be a little nervous, so here is some details on what you can expect from our friendly services.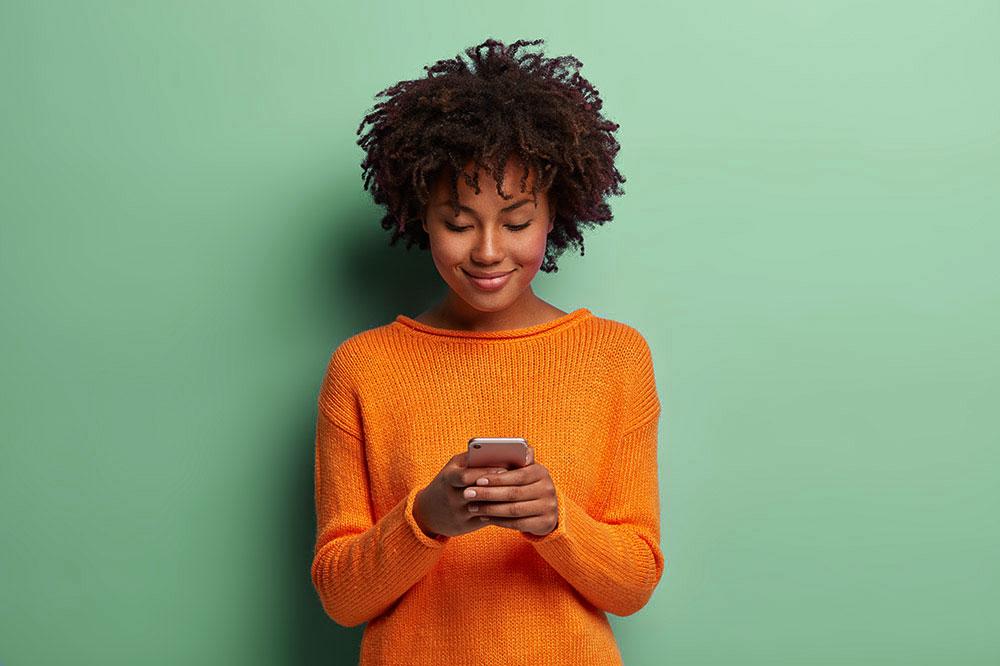 Calling the Helpline
Friendly | Understanding | Helpful
Our confidential helpline is delivered by friendly and trained individuals.
Though everyone's needs are unique, they've experience helping with every possible sexual health issue or challenge.
Whatever you need, they'll simply listen carefully, offer you advice and ensure you get the help you need.
What questions will be asked?
Our colleague will ask a few simple questions to understand your circumstances and the support you need – so relax and take your time.
Everything is completely confidential. Nothing will be sent to your home address.
What support will I be offered?
We'll help you access whatever you need.
This may include talking through your situation, giving you advice, helping you access protection or contraception or organising a STI test.
What if I need a test?
We offer discrete and easy STI self test kits for many of the most common infections.
If an alternative test or examination is needed, we'll help you book in a confidential appointment at a local clinic.

If you have a suspected STI, our free home testing kits makes it quick, easy and discreet to find out.
With easy-to-understand instructions, it takes just a few minutes to give a small sample of urine, blood or with a swab of your intimate areas.
You simply place the sample in the prepaid envelope, pop it in the post and you'll receive the results – by text – in just a few days.

Phone Appointments
Confidential | Private | Helpful
After speaking to our helpline – or using a self test kit – it may be recommended that you speak to a clinician by phone.
It's a quick, convenient and discreet way to get professional advice – in your home or wherever you feel most comfortable.
The clinician will discuss your circumstances or test results, offer advice and arrange any treatment which may be needed.
Will I be physically examined?
No. We won't ask you to expose any part of your body. Instead, we'll simply ask you a few questions to understand the issue.
Who is told about my appointment?
No one. Your appointment is confidential.
Sexual health services keep separate medical records and will only share information with your GP or other professionals if you agree to it.
How are tests taken?
If a test is required, many can be conducted by yourself at home. Other infections may need a visit to a clinic.
Most require a sample or urine or swab of the infected area. Others may require a blood test. This will all be explained to you before the test is arranged.

Clinic Appointments
Professional | Confidential | Caring
If a more detailed conversation – or a physical examination – is required, we'll book you a face-to-face appointment at one of our many clinic locations across Thurrock.
A trained clinician will discuss your needs and check you're comfortable before conducting any examination or procedure. They may prescribe suitable treatment or refer you to other services.
It's friendly, discreet and completely confidential.