With Thurrock Sexual Health Services, you can access advice, testing and treatment across our county – including at home.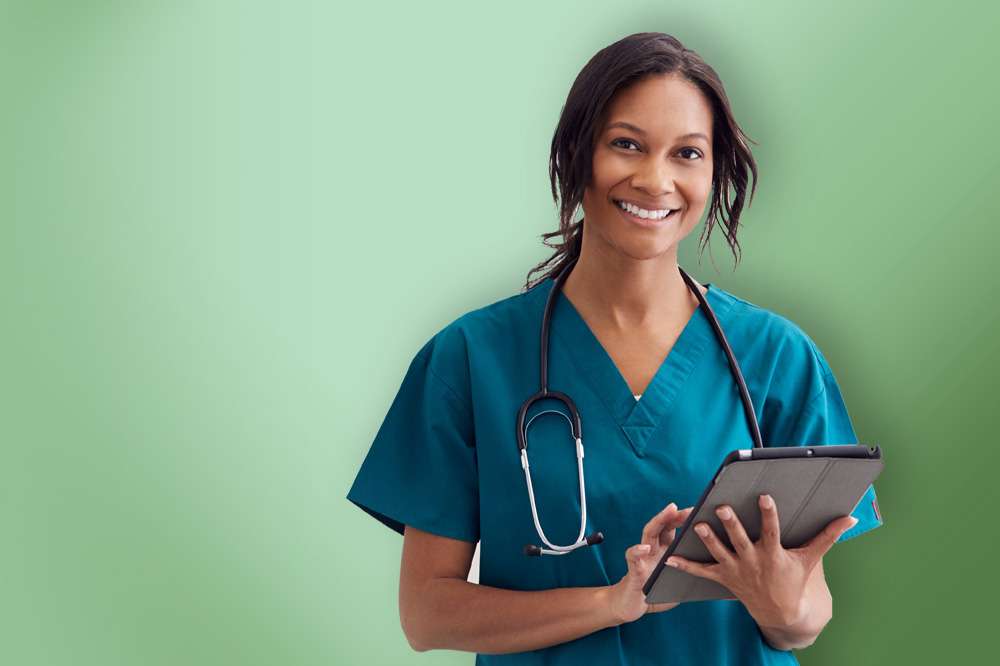 If you have a suspected STI, our free self test kits makes it quick, easy and discreet to find out.
With easy-to-understand instructions, it takes just a few minutes to give a small sample of urine, blood or with a swab of your intimate areas.
You simply place the sample in the prepaid envelope, pop it in the post and you'll receive the results – by text – in just a few days via your Personal Health Record.
We also recommend routinely testing between partners or at regular intervals every 3 or 6 months is advised, our free self-testing kits make it quick, easy and discreet to test for STIs.

Need to talk? Call our helpline on 0300 303 9970

Clinic Appointments
Professional | Confidential | Caring
If a more detailed conversation – or a physical examination – is required, we'll book you a face-to-face appointment at one of our many clinic locations across Thurrock.
A trained clinician will discuss your needs and check you're comfortable before conducting any examination or procedure. They may prescribe suitable treatment or refer you to other services.
It's friendly, discreet and completely confidential.

Phone Appointments
Confidential | Private | Helpful
After speaking to our helpline – or using a home testing kit – it may be recommended that you speak to a clinician by phone.
It's a quick, convenient and discreet way to get professional advice – in your home or wherever you feel most comfortable.
The clinician will discuss your circumstances or test results, offer advice and arrange any treatment which may be needed.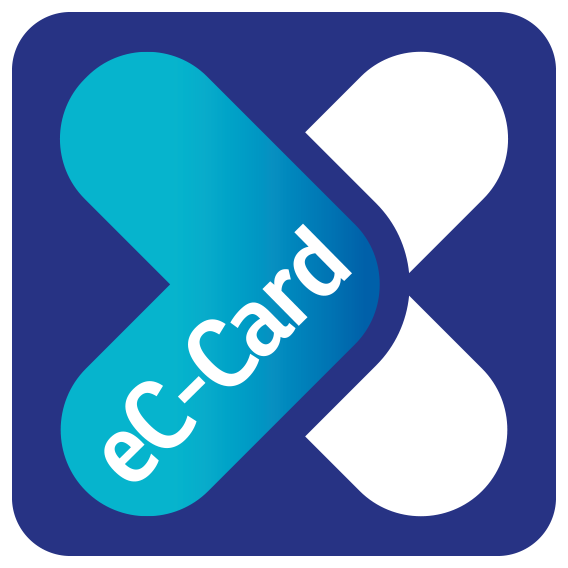 Get FREE Condoms with the eC-Card
Free condoms and lube for young people aged 16-24 across Essex
It's as easy as 1-2-3…
Download the eC-Card app from Google Play or the Apple App store
View three short videos and complete a simple questionnaire
Visit one of our convenient pickup points across the county, scan your unique QR code and discreetly collect your free condoms and lube
FAQ's
Clear answers to common questions
Contacting a sexual health service for the first time can be a little daunting, so here are some easy answers to many of the questions you may have.
What questions will be asked if I call the helpline?
Our colleague will ask a few simple questions to understand your circumstances and the support you need – so relax and take your time.
Everything is completely confidential. Nothing will be sent to your home address.
What support will I be offered?
We'll help you access whatever you need.
This may include talking through your situation, giving you advice, helping you access protection or contraception or organising a STI test.
What if I need a test?
We offer discreet and easy STI self test kits for many of the most common infections.
If an alternative test or examination is needed, we'll help you book in a confidential appointment at a local clinic.
Will I be physically examined?
We will never ask you to expose any part of your body during a video consultation.
If an examination is required, we'll book an appointment at a clinic where a doctor will make any examination as quick and unobtrusive as possible.
Who is told about my appointments or STI tests?
No one. Your appointment and test results are confidential.
Sexual health services keep separate medical records and will only share information with your GP or other professionals if you agree to it.
How are tests taken?
If a test is required, many can be conducted by yourself at home. Other infections may need a visit to a clinic.
Most require a sample or urine or swab of the infected area. Others may require a blood test. This will all be explained to you before the test is arranged.
What if my test result is positive?
Firstly, please don't worry, almost all STIs are now treatable.
You'll be contacted so you can discuss the result and any suggested treatment with a doctor or nurse. In addition to any appropriate medication, you may be offered counselling and other forms of support to help you cope.

Our Resource Hub
Information | Guides | Advice
Our resource hub is a great place to learn more and get answers.
We've an extensive range of downloadable content on contraception, birth control, the law surrounding sex, STIs, treatments and much more.